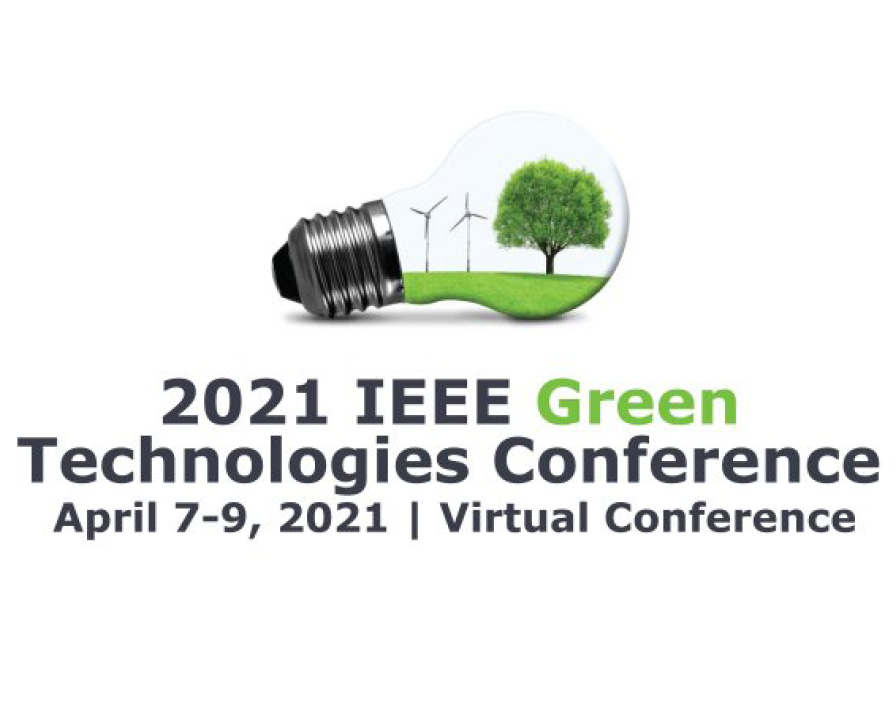 2021 IEEE Green Technologies Conference
Date : 2021/04/07
Place : Online,
Booth number :
The EMTP Alliance sponsors the Thirteenth Annual IEEE Green Technologies (GreenTech) Conference. This event will be held virtually from April 7 to 9, 2021.
The EMTP team will run a 2-hour EMTP workshop on April 7 at 9 am Mountain Time (US and Canada).
About the EMTP workshop at IEEE GreenTech Conference
Abstract
Electromagnetic transient (EMT) simulation offers uncompromised accuracy that has proven to be critical for the interconnection studies of renewable energy systems.
EMTP (Electromagnetic Transient Program) is the leading EMT simulation software, widely used for studies of system stability, renewables, HVDC, microgrids, protection, etc.
At our 2-hour hands-on workshop, we will introduce you to EMTP and EMT modeling of renewable energy systems. You will learn how to set up and modify the models, how to run different simulation types, and how to plot and process simulation results.
The EMTP trial is valid for 2 weeks so you can continue exploring the software after the workshop.
These tutorial videos can help you get started with EMTP on your own.
About IEEE GreenTech Conference
The Annual IEEE GreenTech Conference was conceived to address the challenges of securing green and clean energy sources for the 21st century and building a more resilient and secure power grid to protect the environment.
The aim of IEEE GreenTech 2021 is to serve as a forum for engineers, researchers and specialists from academia, research centers, and industry worldwide to discuss and present the latest developments and applications related to the challenges of securing green and clean energy sources for the 21st century to protect the environment. GreenTech main areas of interest include but not limited to Renewable Energy and Smart Grids, Energy Generation, Transmission, Distribution and Storage, Transportation Electrification, Codes, Standards, Regulations and Polices, and related topics, including Engineering Education.
GreenTech is now in its 13th year on April 7-9, 2021.  On behalf of the Organizing Committee (OC), I welcome you to GreenTech 2021. The OC is actively planning the conference and will be updating this website with information as it becomes available. This will include information on keynote speakers, workshops, and panel sessions. Paper presentations as a part of the technical program will continue to develop as submissions are received and reviewed for final submission.
With so many exciting and interesting developments in the field of green technology today, our hope is that GreenTech 2021 draws insights and encourages collaboration from many disciplines and backgrounds and makes a difference in the world through the sharing of innovative ideas.