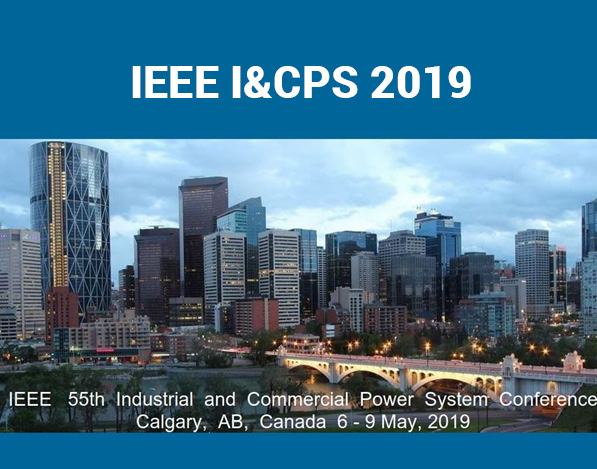 IEEE IAS I&CPS 2019
Date : 2019/05/06
Place : Calgary, Canada
Booth number :
The 2019 Industrial and Commercial Power System Technical Conference (I&CPS 2019) will be held in Calgary on May 6 _ 9, 2019.
The EMTP Alliance will exhibit at the Conference and will also give a tutorial on PV modelling for EMT-simulation on May 9.
Book your pass to IEEE IAS I&CPS 2019 if you want learn why it is important to simulate PVs with time-domain software and how to model them for EMT simulations.