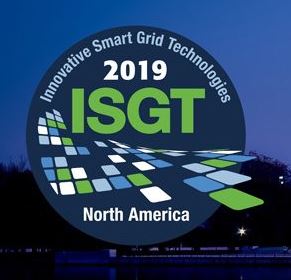 IEEE ISGT NA
Date : 2019/02/17
Place : Washington, USA
Booth number :
Powersys will exhibit at IEEE ISGT NA in Washington from February 17th to 20th .
We will promote EMTP, the full-featured and technically advanced simulation and analysis software for power system transients.
The Conference will feature plenary sessions, panel sessions, technical papers, and tutorials by experts representing the electric utilities, regulators, technology providers, academia, the national laboratories, and both federal and state governments. This year's theme is 10 years of ISGT _ Innovation for a Flexible and Resilient Grid.